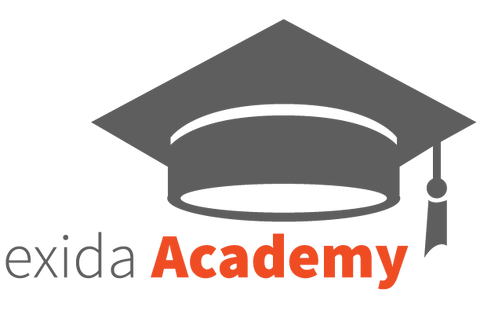 FSE 244 - SIL verification with exSILentia - Online Live Streaming - June 24 - 25, 2020
Pickup currently unavailable
Course Description:
SIL verification with SILver™, FSE 244, explains how the exSILentia SILver™ module is used to perform a SIL verification for Safety Instrumented Functions. Students will learn to leverage the tool to model different SIF architectures ranging from simple 1oo1 configuration to more complex examples. This course also covers review of the key parameters that determine the probability of failure of a SIF as well as minimum hardware fault tolerance and systematic capability aspects. It will show the impact of these parameters on the detailed design, implementation, and operation of the SIF. Furthermore, students will learn how to transfer data from the SILver™ module to the Design SRS module and subsequently complete the Design SRS requirements. Finally, the course covers the impact of proof testing and specification of proof test procedures using the Proof Test Generator module.
 Skills You Will Learn:
Using the exSILentia SILver™ module to efficiently evaluate a SIF conceptual design.
Using the exSILentia Design SRS module to record detailed design requirements of the SIS.
Using the exSILentia Proof Test Generator module to efficiently define proof test procedures.
 Who Should Attend:
Individuals responsible for using exSILentia to perform Safety Lifecycle tasks. These individuals may include:
Process Safety engineer
Process Engineer
Control engineer
Project engineer
Reliability engineer
Others involved in completing the respective Safety Lifecycle tasks
*Students will receive 14 Professional Development Hours (PDH) or 1.4 Continuing Education Units (CEU) upon completion of the course