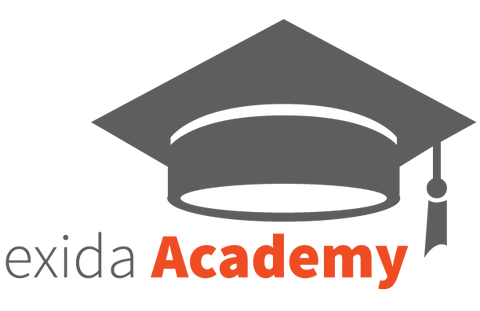 FSE 249 - FPGA FMEA with ARCHx- May 5 - 6, 2020 - Sellersville, PA
Pickup currently unavailable
It is well known that a product development schedule and cost will be reduced if problems are found early in the development process.  Techniques such as Failure Modes and Effects Analysis (FMEA) are commonly used to achieve this goal.  However, the use of FMEA on a Field Programmable Gate Array (FPGA) is not common and can be confusing.  The ARCHx tool from exida facilitates the FMEA process for FPGA devices by providing a detailed knowledge base with FPGA failure modes and mitigation techniques. This course explains how to take advantage of the ARCHx tool to perform high quality FMEA analysis on FPGA devices.  This course also explains how to use the ARCHx tool to show FPGA compliance to functional safety and cybersecurity certification requirements.
Who Should Attend:
Project Engineer
Reliability Engineer
Electircal Engineer
Product Development Engineer
What is Included:
Each student will receive a 30-day trial copy of the ARCHx tool with HW/SW knowledge base.